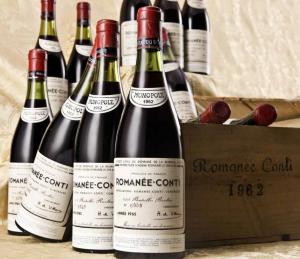 We're running a special promotion this month. All orders on Fine Art America come with a $100 gift certificate good towards your first purchase of wine on NakedWines.com!
Yes - really!
Naked Wines is a company based in Napa, California, that supports independent wine makers from all over the world.
Independent artists and photographers + independent wine makers... it's a perfect match.
When you place an order on FineArtAmerica.com, we'll e-mail you a $100 gift certificate from NakedWines.com... instantly. It doesn't matter how large your order is on FineArtAmerica.com. If you order a single greeting card, you'll still receive the gift certificate.
Once you receive the gift certificate, all you have to do is visit NakedWines.com, enter in your gift certificate code, buy some wine, and you're done! Then, just sit back and wait for the wine to arrive on your doorstep. If the logistical stars are in alignment, maybe your wine and your order from Fine Art...